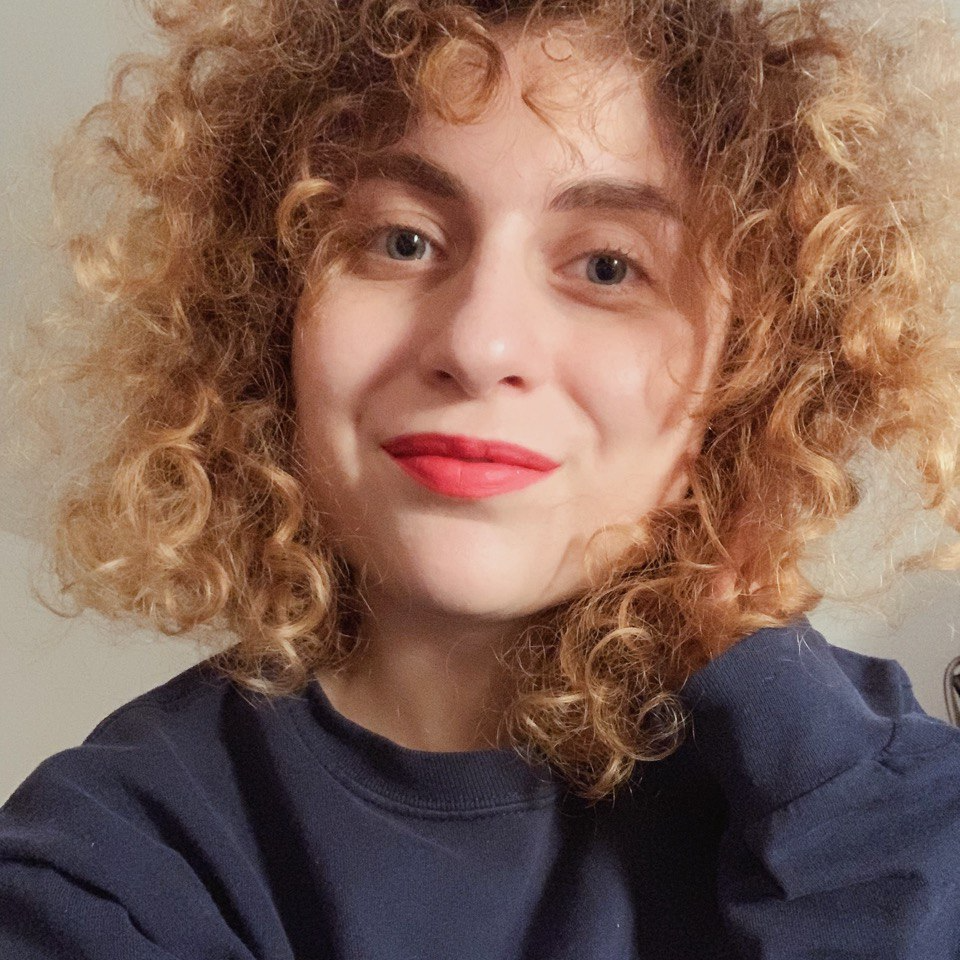 CoFo Farm Specimen
Features Contrast Foundry's current typefaces disguised as a plant or a fruit: Robert is embodied by radish, CoFo Sans—by leek, and Chimera—by papaya
Product │ CoFo Farm Specimen
Timeframe │ 9 months
My Role │ Text Chief
Client │ Contrast Foundry Type Design Studio
Award │ Communication Arts Awards, Typography category (to be featured in Typography Annual 11, the January/February 2021 issue of Communication Arts)
An all kinds of special magazine that defeats basic rules of the genre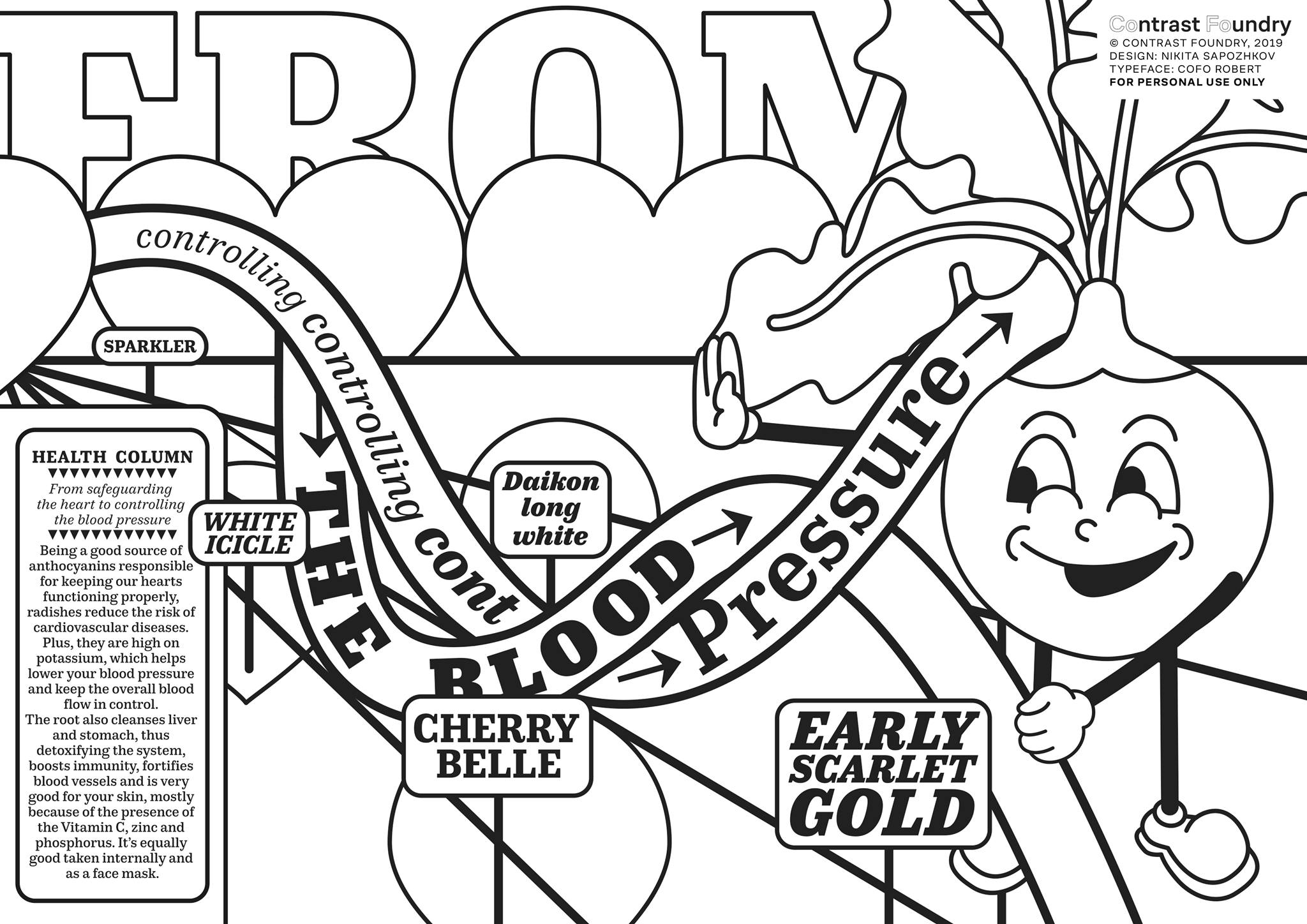 Description
For a type design studio, a specimen is an essential tool (some might even call it a business tool) to promote their work. It showcases the fonts in various texts and combinations. They sometimes look like little encyclopedias, when the designers don't dedicate that much time to work out some particular concept. But not in this case.
In the spring of 2019, the Contrast Foundry team asked me to help them create a very special and not at all traditional specimen. The team came up with a sipid metaphor: they associated the whole process of fonts creation with organic farming, their fonts—with vegetables and fruits and themselves—with farmers.
We took inspiration from classic agricultural magazines and made a magazine full of useful information, tips about farming, recipes with the mentioned fruits and vegetables, and even a crossword puzzle and sudoku for the readers to have some fun. And all of it with hints and references to the type design.
The specimen had success and was sent out to Canada, France, United Kingdom, Germany, Japan, USA, and got picked up by AIGA Eye On Design in New York—a magazine that writes about the best new work by the world's most exciting designers.