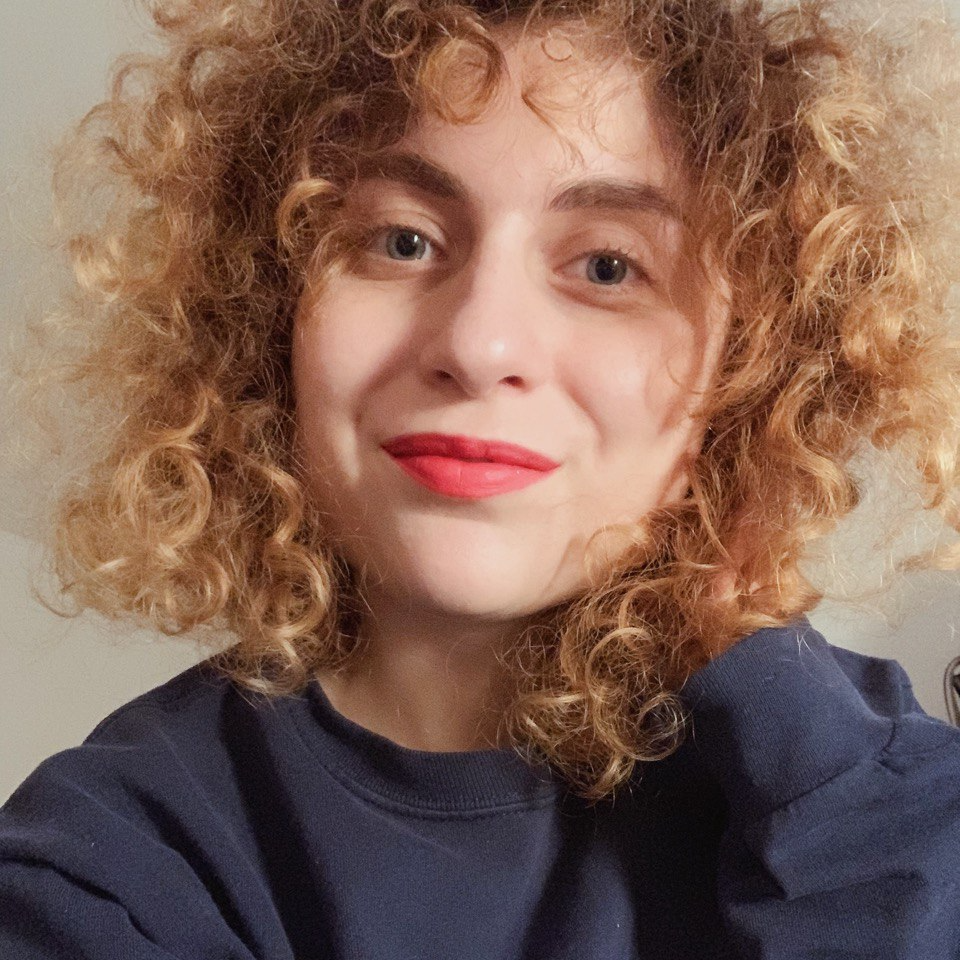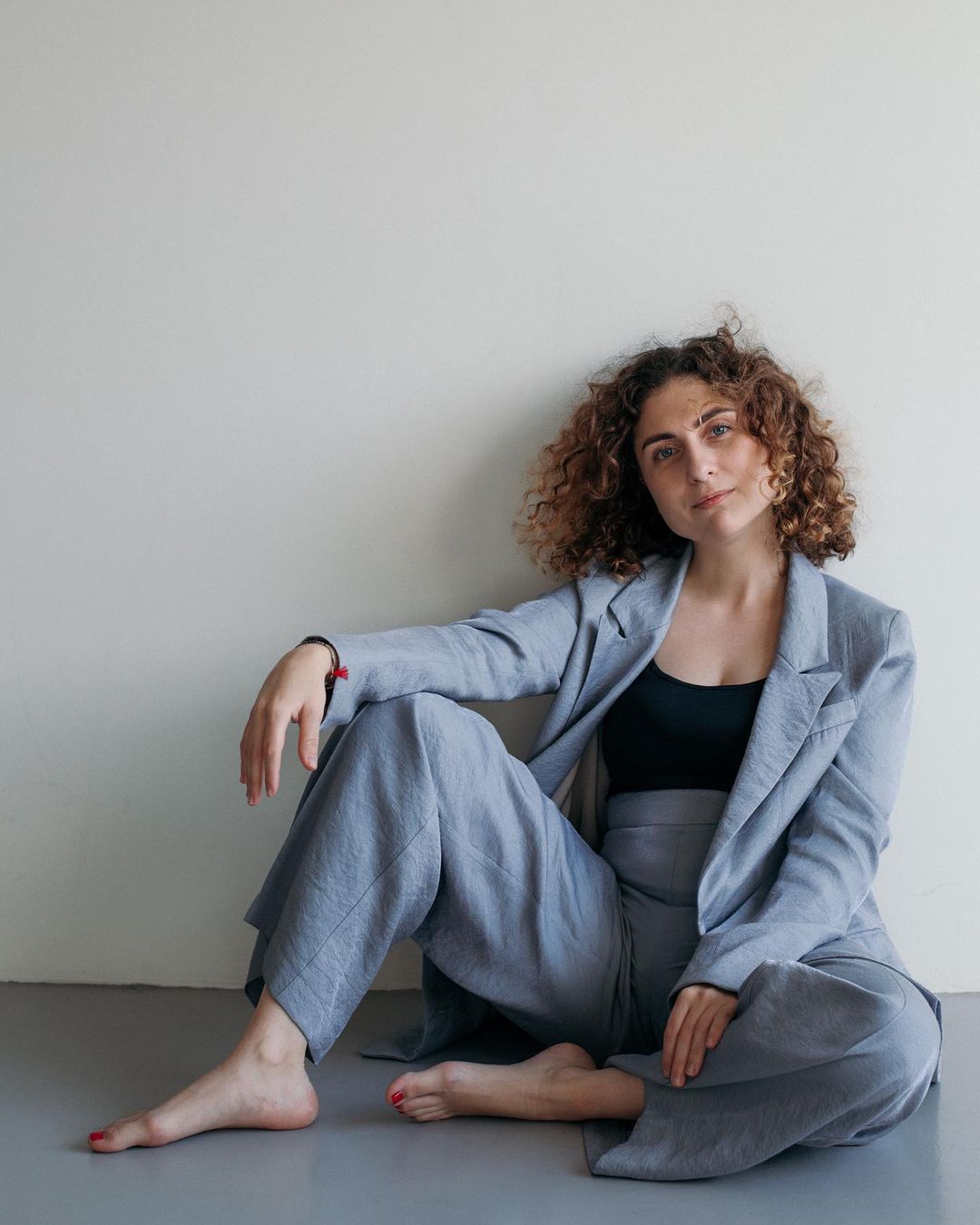 I'm Susanna. Nice to meet you
Here are some things that you should know about me.
I'm passionate about UX writing. I've been doing it long before it started to have a specific name: when relaunching the CN Traveller website, then launching the web version of the InStyle fresh from scratch, then revising my other clients' websites.
I'm a language geek. I'm a native Russian and Armenian speaker, I'm fluent in English and Italian and know French (B1/B2), German (B1/B2), and a little bit of Portuguese (A2).
I'm extremely ambitious and curious by nature. I constantly push my boundaries by expanding my skill set.
I've always loved what I was writing about and was writing about what I love. Be it investment strategies and sustainable banking or fashion, travel, and lifestyle.
Chatfuel (chatbot builder for Facebook Messenger and Instagram)

Yandex (e-commerce department, Yandex.Zen Magazine)

Condé Nast Russia Publishing House (Glamour, CN Traveller, Vogue)

InStyle Magazine

IKEA

S7 Airline

Huawei